The General Election – effect on planning policy from Westminster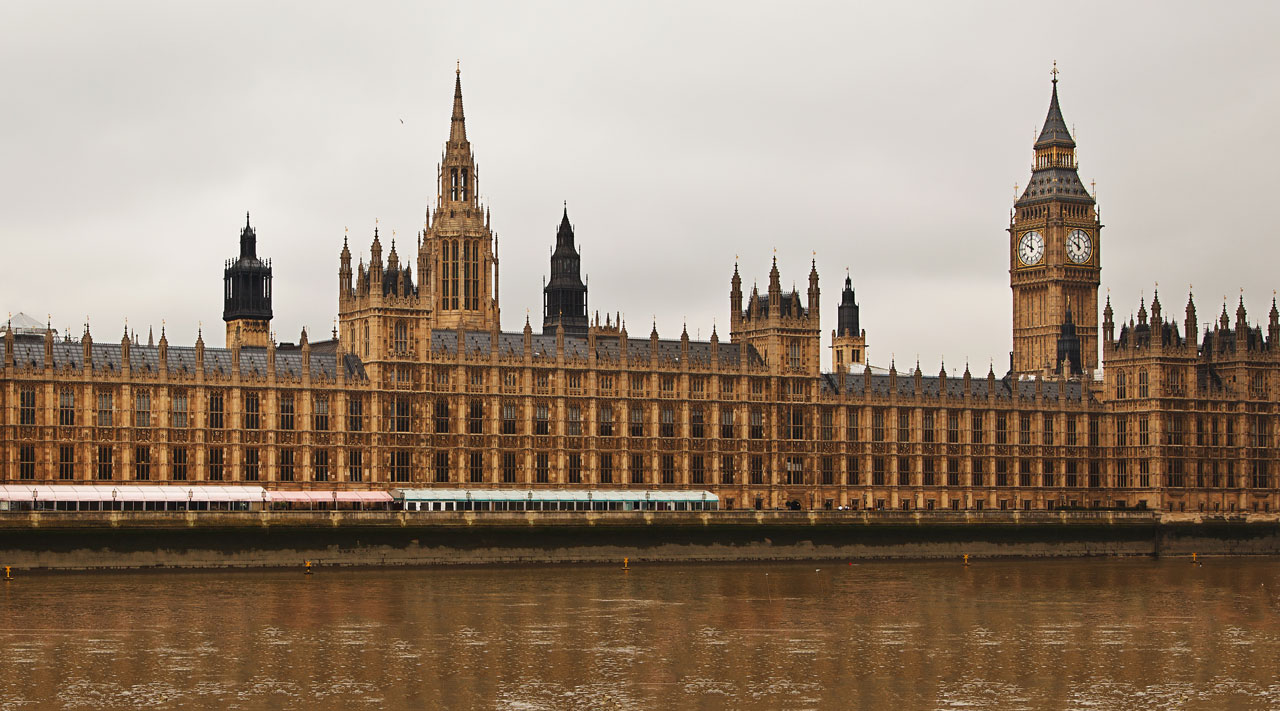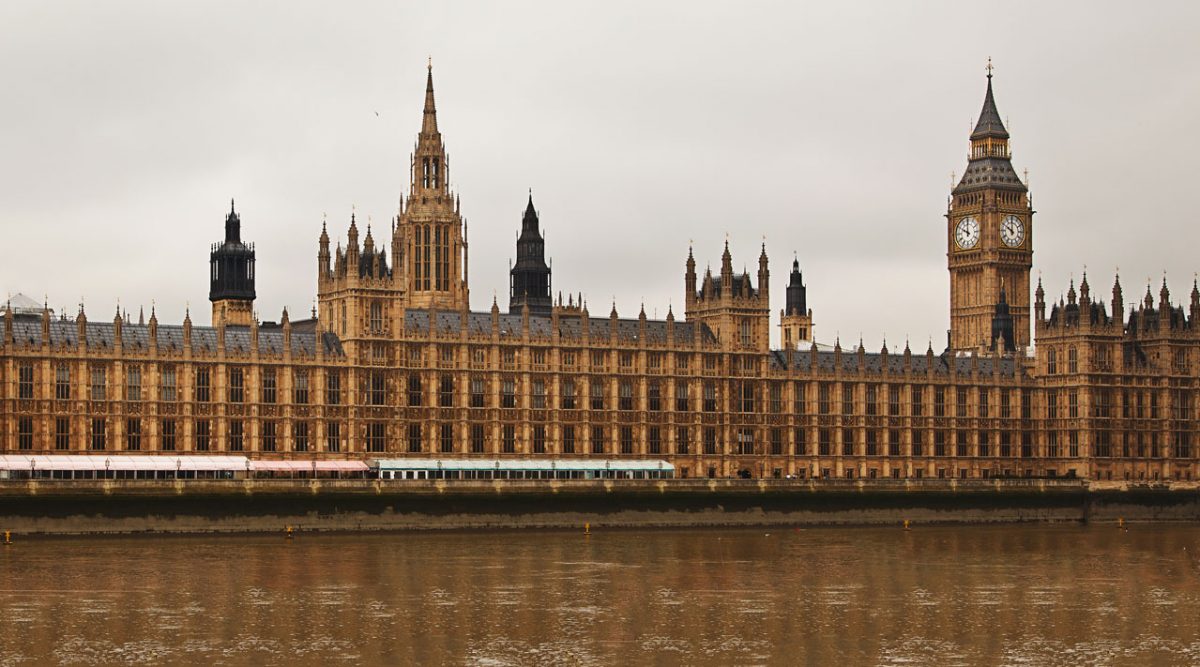 Sajid Javid and his DCLG team have been pursuing a distinctive policy agenda over the past nine months – will they be in a position to implement it after 8 June?
A retreat from starter homes, and evolution rather than revolution of the current planning system have characterised DCLG policy under Theresa May. With Mrs May only nine months into her administration little of this policy has yet been passed into law – the Neighbourhood Planning Bill is still in the House of Lords and key elements of the Housing White Paper are still out for consultation. Will these policies progress further?
The likely answer is yes. Parliament is sitting until 3 May, and the Neighbourhood Planning Bill is due to pass its final parliamentary hurdles in the coming days and could receive Royal Assent next week. With the Conservatives expected to win the General Election, it seems probable that a returned Theresa May would see DCLG press ahead with the Housing White Paper.
However, with the tradition of post-election reshuffles firmly established, it looks likely that there would be (at least in part) a new DCLG team to take these policies forward. New faces could mean altered policies – just look at the differing approaches of current Housing Minister Gavin Barwell and his predecessor Brandon Lewis. The focus of planning policy could well shift again.
The first clues as to any such shift should be in the Conservative Party Manifesto when published (this article from Conservative Home gives insights as to how the Manifesto will be written). Look out for our analysis of the Manifesto in due course, along with those of other parties. The planning section of each Manifesto should guide the planning position of elected representatives belonging to each Party for years to come.
Insight summary:
• Neighbourhood Planning Bill expected to pass into law, and Housing White Paper to progress
• A likely reshuffle after the expected Conservative victory could see new faces and a new approach at DCLG
• Parties to set out new planning polices in manifestos, which elected representatives are likely to refer to in making planning decisions over the years ahead.
Previous Articles